CSE Videos
Browse these videos and get to know the people at CSE who are working to build a better world today. You'll find additional videos on our YouTube video channel.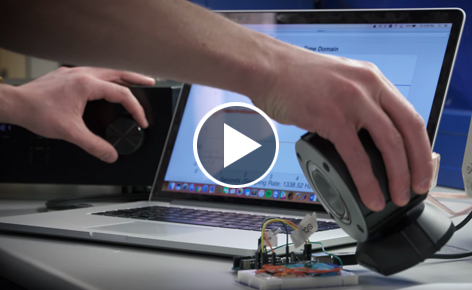 Research conducted by Prof. Kevin Fu and his collaborators shows that sound waves could be used to hack into critical sensors used in broad array of technologies including smartphones, automobiles, medical devices, and the Internet of Things.
Research
Life as a Student
CSE Distinguished Lectures
CSE hosts leading thinkers in the field from industry, government, and academia as a part of its Distinguished Lecture Series. See a fuller list of upcoming and past DLS speakers and additional videos here.
More CSE